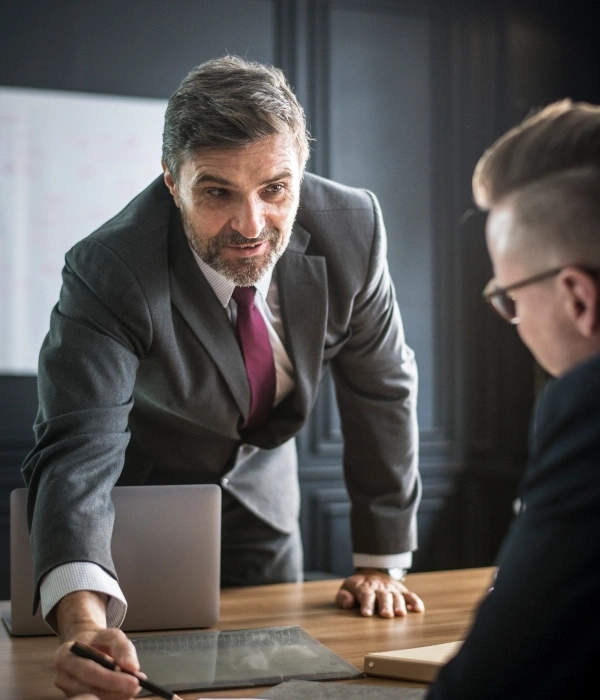 Provides best network Solutions in Town
A.A. Networks Communications was established in 2018 and we are the largest Internet , Data Service Provider , web hosting and domain registration. We offer various services to the corporate and consumer sectors. We have built a stronghold for various network services on local link, such as super nodes, LAN and WAN to provide maximum performance and high scalability to take full advantage of gigabit network. A.A. Networks is determined to provide state of the art broadband communication to each house-hold as well as corporate customer at a very low cost.
All your IT support in one place
We make digital moments that will
make your life more efficient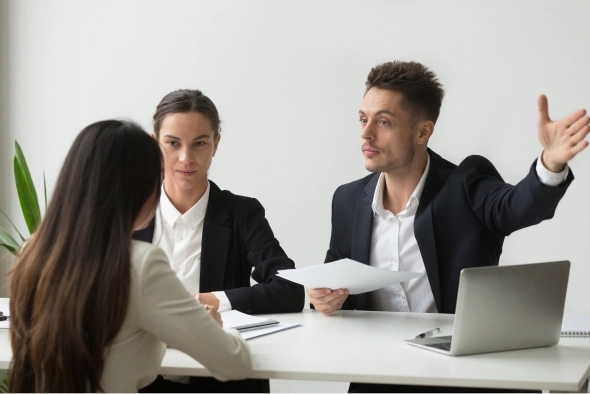 Our Company Expertise
Connecting you with speed and convenience
With a strong focus on customer satisfaction, AA Networks has a dedicated customer support team available 24/7 to assist customers with any issues or concerns they may have. The company also offers customized solutions for businesses to meet their unique internet needs.
Overall, AA Networks is a reliable and customer-centric ISP that provides high-quality internet services in Faisalabad and the surrounding areas.